Vision, Values
Our Vision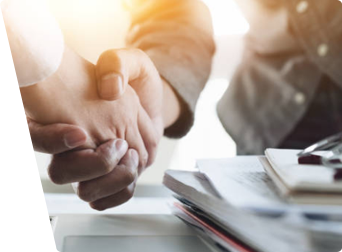 To make our customers and end users happy when the use our products and services
To be recognized as the most preferred brand by delivering quality products and services at best price.
To attain and maintain leadership status in our chosen field of manufacturing Tarpaulins and allied products.
To continuously work towards improving our processes, products and people – all aimed towards one goal - TOTAL CUSTOMER SATISFACTION.
To build trust where people can come to find a discover anything that can protect their material from Rain and Sun
We believe that we are in business to manufacture a great product. We are constantly focusing and innovating to create new products and improve existing products. To leverage new technologies to improve product quality and reduce costs.
Core Values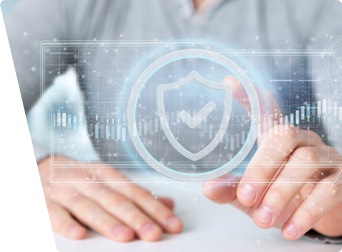 Innovation
Quality
Trust
People
Performance
Commitment
Stay ahead of Competition